Beach Day!

First Urchin Trip

Second Urchin Trip

1st Annual "Starky Awards"

Lab Hike!
Purple Sea Urchin

Cephalotes atratus
Collecting sea urchins

Early morning in the field!

Testing sea urchin adhesion
Collecting ants from a colony

Collecting ant colonies

Dr. Stark at the top of a tower in Panama (Dr. Steve Yanoviak climbing down the tower)

Ant collection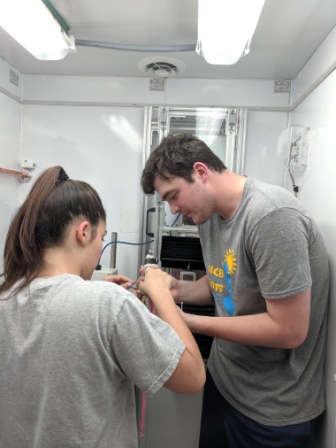 Class of 2020 Graduates! (via Zoom)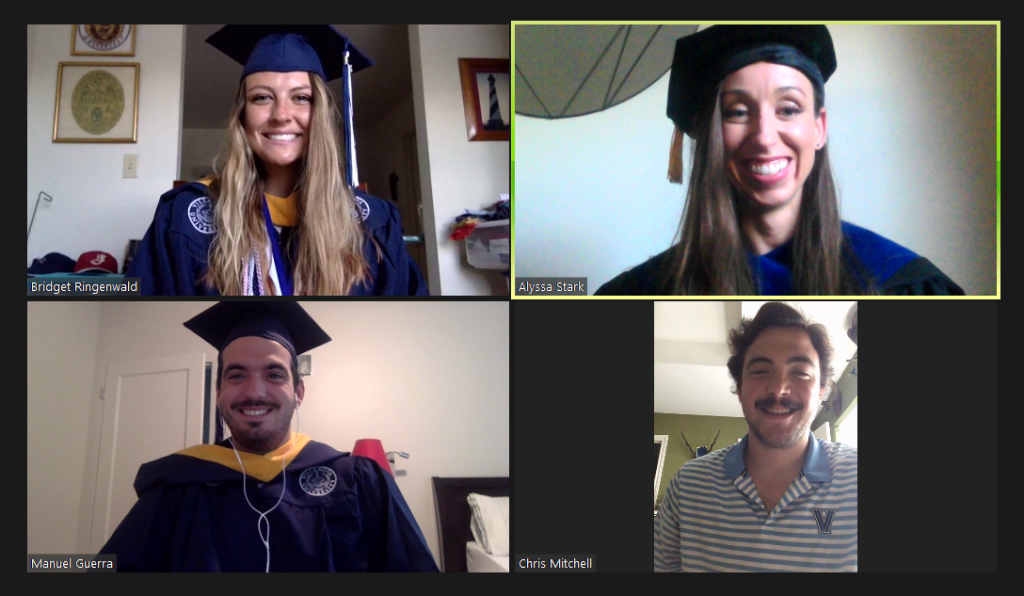 SICB 2020 (Austin, TX)
Stark Lab at SICB 2020!

Dr. Stark & Friend… (Dr. Frank Fish!) at SICB 2020
Class of 2019 Graduates
SICB 2019 conference – Gecko Symposium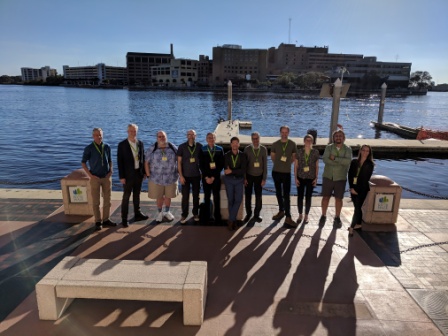 Class of 2018 Graduates!